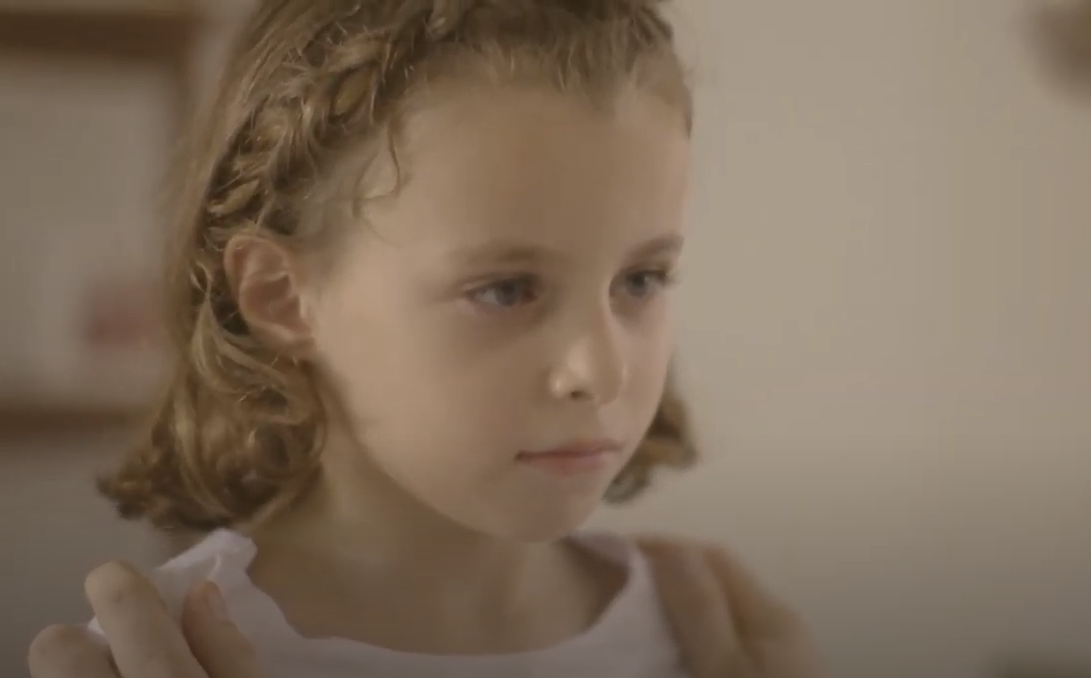 "A Touch of Home"
Proudly presented by Scanteak
Testimonials
This type of professionalism, commitment and responsibility to the highest level of customers' satisfaction has to be acknowledged.
Felix Chua
Customer
Very grateful for going the extra mile in delivering good customer service.
Dawn Khoo
Customer
Their friendliness, efficiency and initiative in finding solutions, professionalism and positive attitude are to be commended.
Cecilia Villenguez
Customer
Very appreciative of Qvin who uphold a very friendly and outstanding sales service rendered to us. Qvin never failed to respond to us, he is a very sincere and patient person.
Elvin Tan
Customer
High level of professionalism and offered us very useful product info and advice. She went extra miles to understand our needs and recommended practical items.
Yip Chun Kit
Customer
I would like to take this opportunity to thank Qvin from Henderson branch for his professionalism, efficiency, helpful, thoughtful services he has provided to me and he also has sense of urgency for assisting my purchase and delivery for my new home!
Corine Kheo
Customer
I appreciate the level of detail shared about the product knowledge and most importantly his willingness to share. Indeed a professional and friendly uncle. I would like to compliment him for his professionalism.
Mike
Customer
How helpful you were and how professional the staff who accompanied the deliveryman was on the day of re-delivery. He took time to see that everything was in order, had a smile always on his face and handled the delivery exceptionally well to ensure that I was satisfied.
Terrence Fernando
Customer